Our team has been involved in the digital credit card marketplace since the early 2000's. While great strides have been made in ensuring that the pricing of credit card products is accurate for the consumer, there is still quite a bit of room for improvement in the way the cards themselves are presented on comparison sites. Our team's experience and relationships with companies in the financial services sector in combination with help from the public addresses this void head-on through CreditCardReviews.com.
The primary focus of our web application is to provide an honest, comparative service for consumers who are looking for a new credit card. Upon visiting our site, people may look for offers based on their attributes. The order in which the cards are displayed is based on the ratings and reviews of other visitors to the website. This provides the consumer the ability to find the type of card they are looking for with the most favorable user feedback.
We've designed our application to do this because we feel that the way a lender treats their customers is of equal importance to the pricing and other perks of the cards they provide. Giving the consumer the ability to voice their displeasure about the difficulty they have had redeeming their frequent flyer miles is equally important to them praising a lender for waiving an annual fee. These types of things are extremely helpful to others who are shopping for a new credit card, which is why we display cards in our card galleries based on user-generated ratings. It's all about transparency.
In addition, we have reached out to people with a strong background in personal finance to evaluate and rate offers found on our website. These experts are either personal finance journalists, personal finance bloggers, or other professionals with years of experience with credit card products. Their unbiased ratings are also used in our ranking system for those looking for cards in our galleries.We continually strive to improve our platform. Because of this, if you have a comment/concern, suggestion, question, or are a personal finance expert interested in taking a more active role in the community, please don't hesitate to contact us.
Russ Nauta
Russ Nauta has been covering the credit card space since 2004 when he launched his first two comparison sites. His family of financial sites have helped over half a million consumers find credit cards and open accounts.
In addition to overseeing the Editorial Team at CreditCardReviews.com, Russ volunteers as a youth soccer coach in his community and actively tries to earn as many credit card rewards points as possible so that he can travel on the cheap with his wife and three children.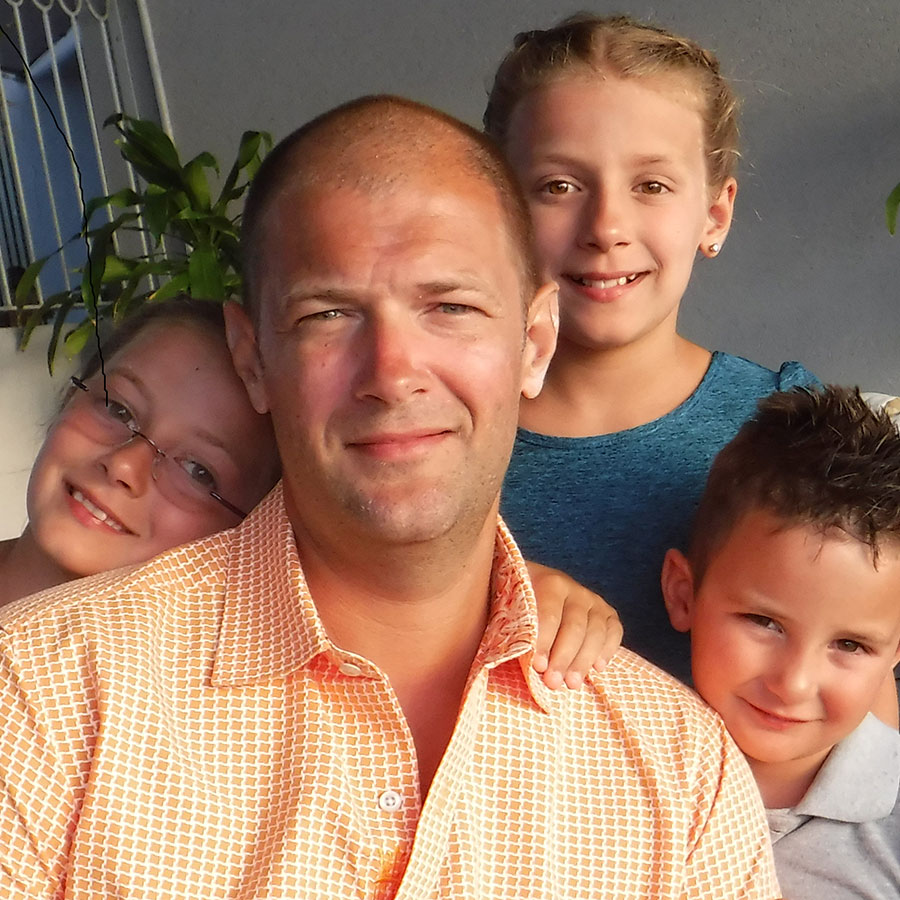 Stephanie Miller
Stephanie is an editor and writer, with a lifelong passion for the written word. She holds a degree from Baylor University, where she studied both Biology and English. As an editor, she polishes other authors' pieces, ranging from web content to novels and everything in between. Her areas of expertise include all things personal finance, medicine, health and wellness, and autism, though she spends most of her days writing about money- and credit-related topics.
Following her own struggle with student loans, credit card debt, and learning how to navigate finances post-divorce, she is now passionate about teaching and leading others. Her favorite topics revolve around getting out of credit card debt, paying off student loans, following a budget, establishing special needs trusts, planning for the future, and saving money daily in little ways. More than anything, though, she enjoys teaching friends, family, and readers alike about the power of rewards-based credit cards.
Stephanie has two young boys, who are finally old enough to earn an allowance and begin learning theirown financial lessons. Her belief is that you're never too young (or old!) for financial literacy.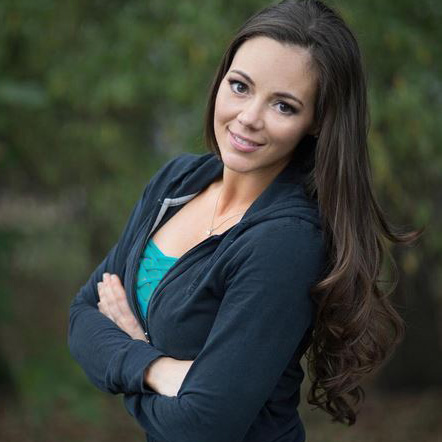 Jason Steele
Founder of CardCon, the Conference for Credit and Credit Card Media, Jason takes time out of his busy schedule to spearhead the biweekly Credit Card Industry Expert Roundups for CreditCardReviews.com. He's also well known within the community of travel rewards enthusiasts as the Senior Points and Miles Contributor for The Points Guy and other outlets on the subjects of airline rewards and family travel.